Home
Main content starts here, tab to start navigating
CATCH ALL THE GAMES EVERY SUNDAY!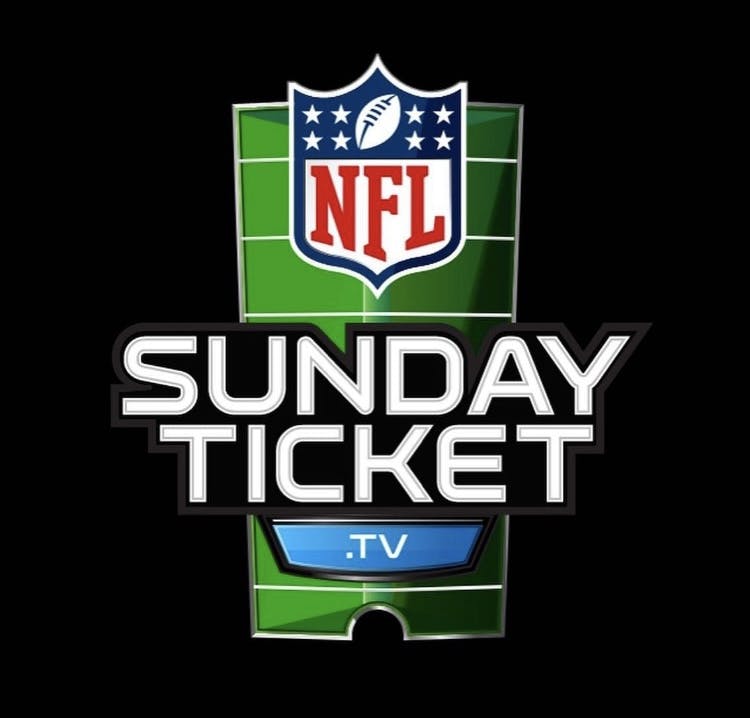 $6 Porketta and Roast Beef Sandwiches! Every Saturday 11:30 AM-4 PM
Happy Hour
Monday - Friday 3:00 p.m - 6:00 p.m
$5 Well drinks/House wine and discounted Domestic/Imported Beer Bottles
BAR BITES $5:
PULLED PORK SLIDERS (2) Pecan wood smoked shredded pork sliders with homemade slaw
CHICKEN BITES ANY SAUCE (5) Your choice of naked or breaded
FRIED MOZZARELLA Served with homemade marinara sauce
CHEESE QUESADILLA Served with salsa and sour cream
HOT & MOODY CHIPS Thin sliced potato chips made in house with blue cheese, crumbled Gorgonzola cheese, and a balsamic reduction drizzled on top!
SMALL HOUSE OR CAESAR SALAD
PHILLY EGG ROLL (1) Philly cheese steak